(S07E01) Previous Episode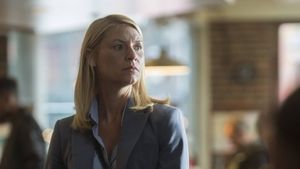 Aired On 2018-02-11
Carrie and Franny are living with Maggie's family in DC. Saul and the federal employees detained after the attempt on the President-elect's life are in prison. President Keane's administration comes under scrutiny. Season premiere.
Next Episode (S07E02)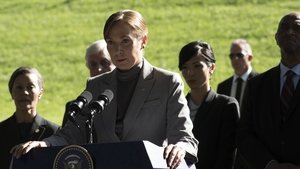 Airs On 2018-02-18
Carrie makes a discovery. Wellington protects Keane. O'Keefe continues to broadcast.
CIA officer Carrie Mathison is tops in her field despite being bipolar, which makes her volatile and unpredictable. With the help of her long-time mentor Saul Berenson, Carrie fearlessly risks everything, including her personal well-being and even sanity, at every turn.
Writing:
Howard Gordon
Alex Gansa
Gideon Raff
Stars: